On Thursday 18th October, Astor-Bannerman showcased our products and services at the AccessAbility Exhibition in Leeds.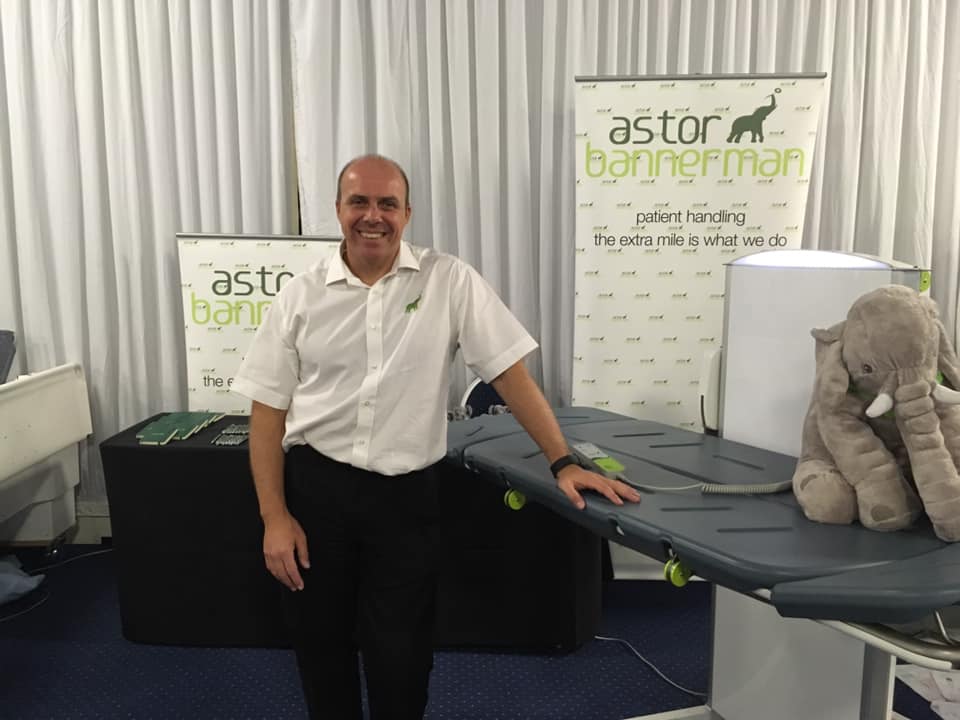 The AccessAbility Exhibition is hosted by the William Merritt Centre – a charity whose ethos revolves around 'Enabling Greater Independence' for children and adults who require daily support.
Astor-Bannerman exhibited the Kiva Height Adjustable Bath (with Neatfold Stretcher), Bath Cradle & NEW CTX Shower & Changing Table.
It was great to meet some fantastic OTS, Healthcare Professionals and families and discuss our products and how they can support complex daily care.
If you missed us and want to find out more about our products and services, visit www.astorbannerman.co.uk or call 01242 820 820.