Changing Places Toilets
Astor Bannerman manufactures and installs the full range of Changing Places toilet equipment
Changing Places Equipment
Astor Bannerman's Changing Places Toilets
Changing Places toilets are fully accessible toilets, designed to help bring major, life enhancing freedoms to the 14.1 million disabled people and the 250,000 people with complex needs in the UK who are unable to use a standard toilet.
As leading manufacturers of specialist care equipment, and co-sponsors of the Changing Places Campaign for 8 years, Astor Bannerman are the only UK manufacturer to produce the full range of capital equipment specified in a Changing Places Toilet (CPT).
We are best placed to offer the technical insight, product innovation and design & planning expertise to successfully supply and install CPTs in the UK.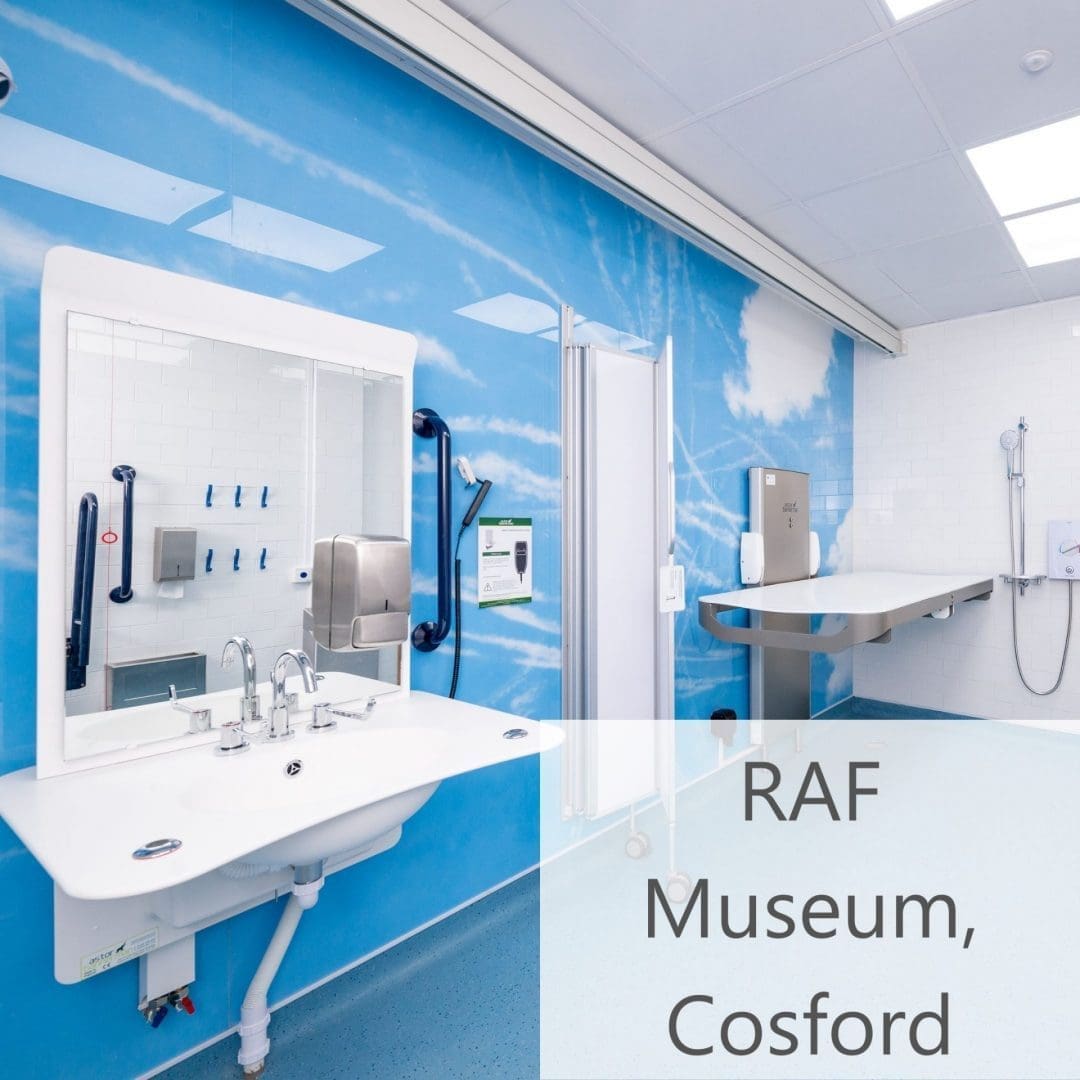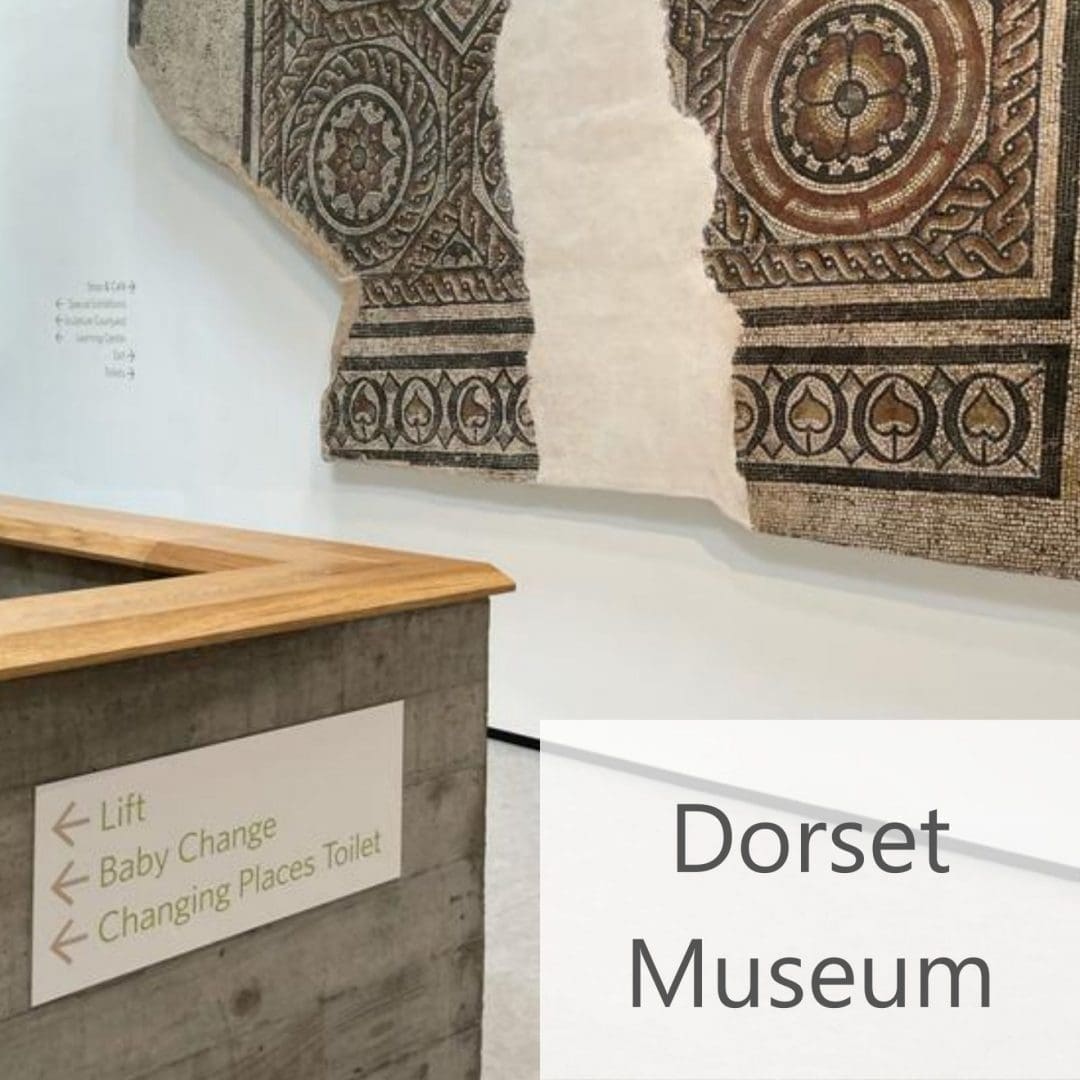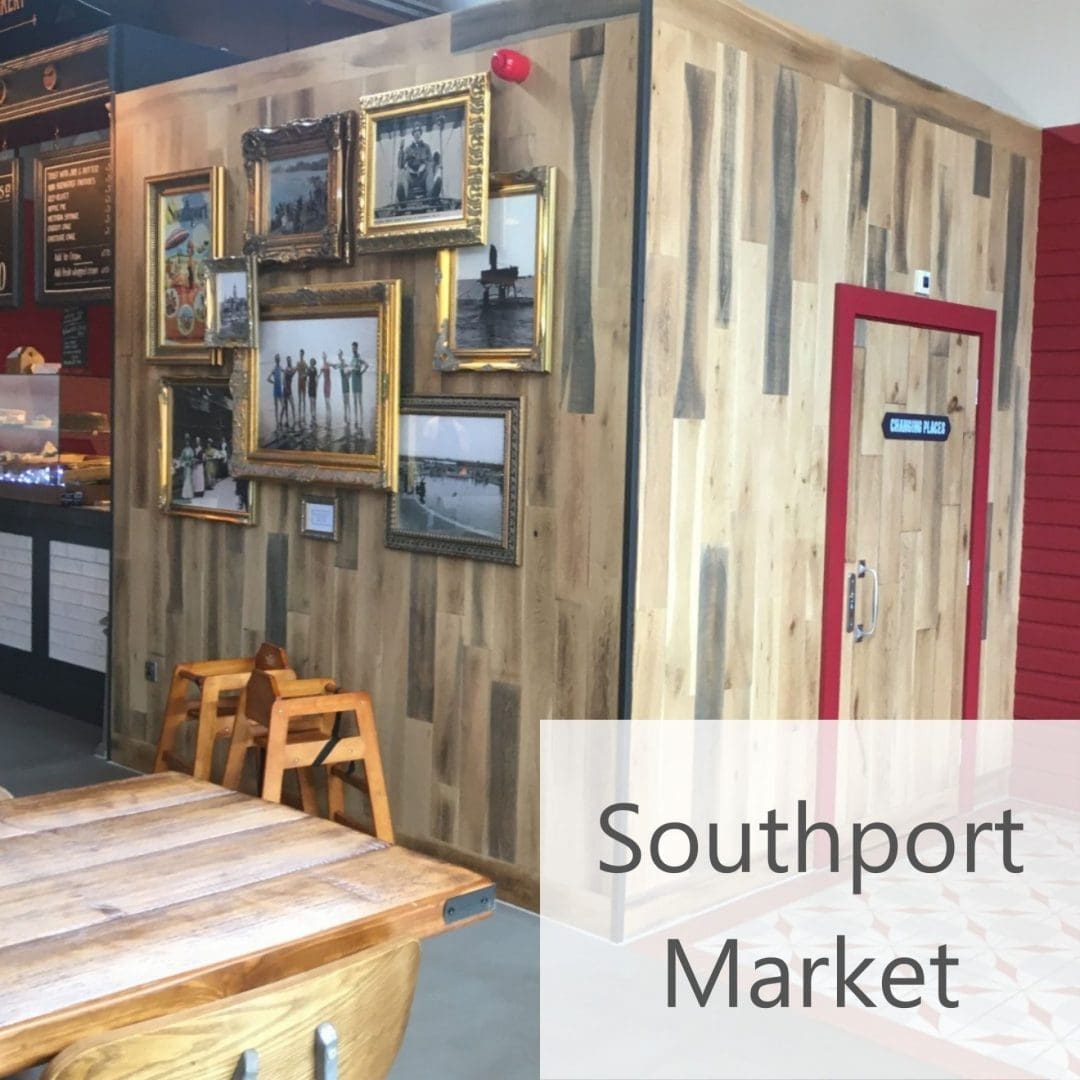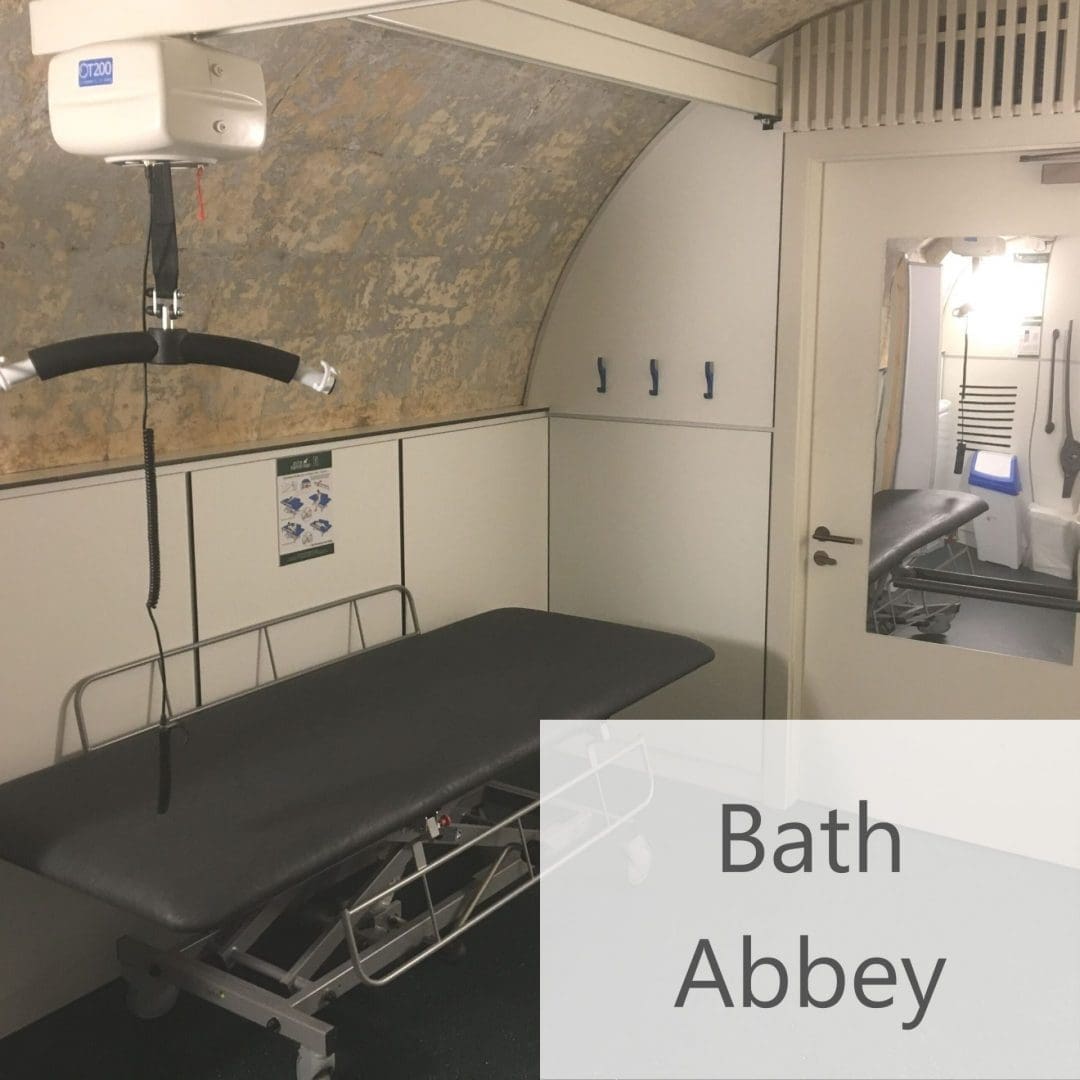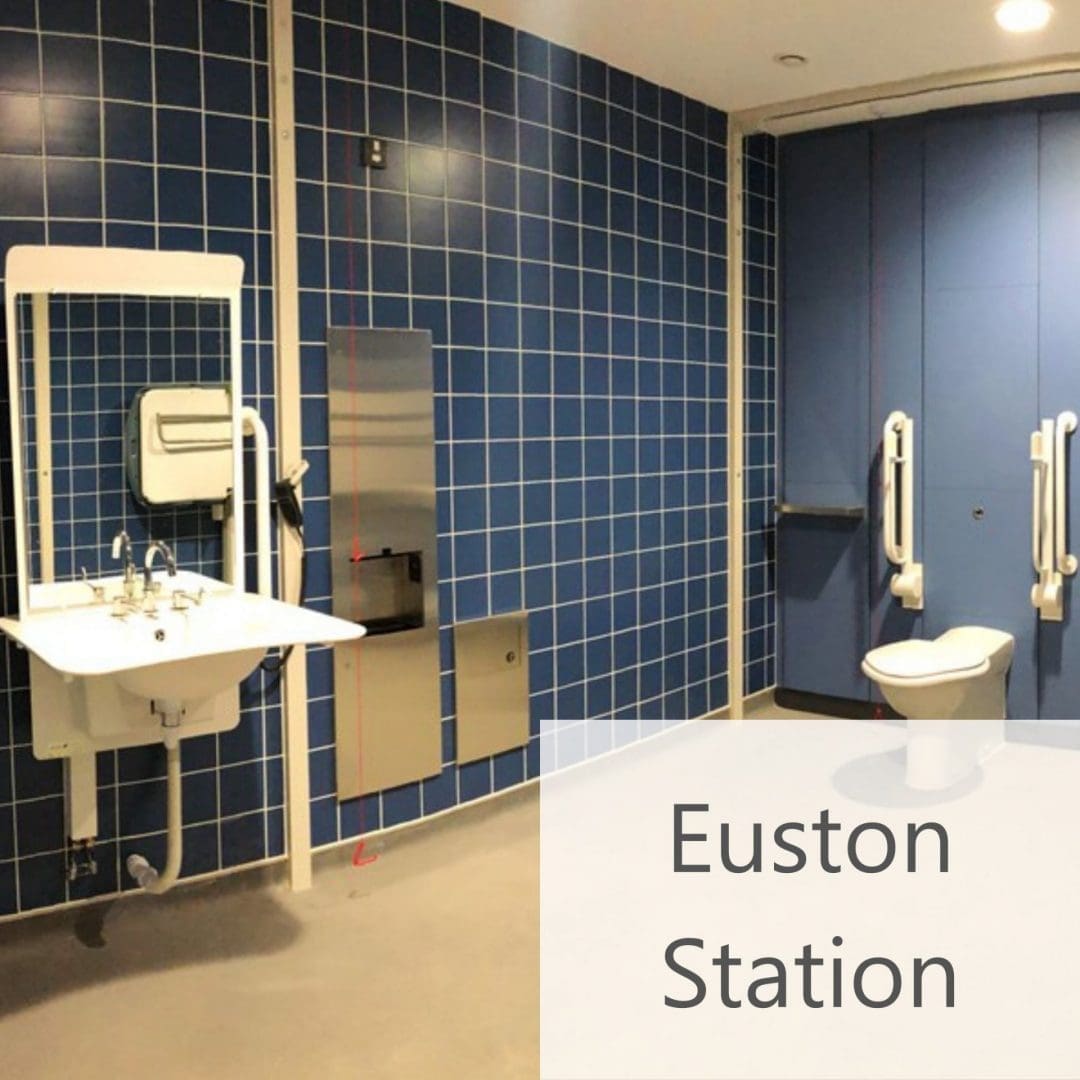 Below are just a few of the Changing Places services we offer.
For more information on any of our services, call: 01242 820820 or email: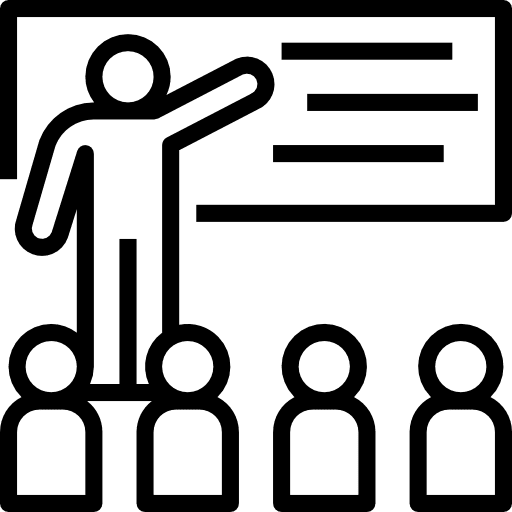 Modular Changing Places solutions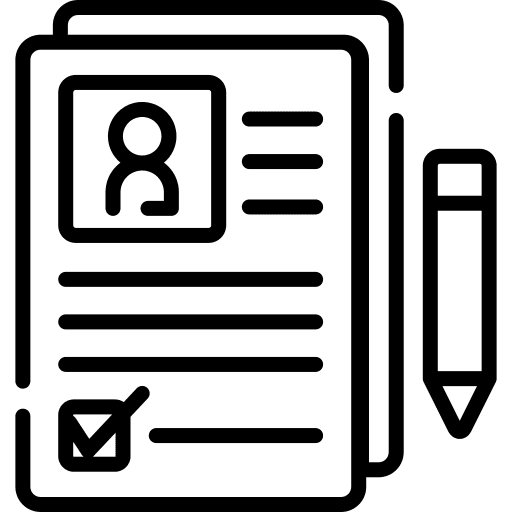 Why Choose Astor Bannerman?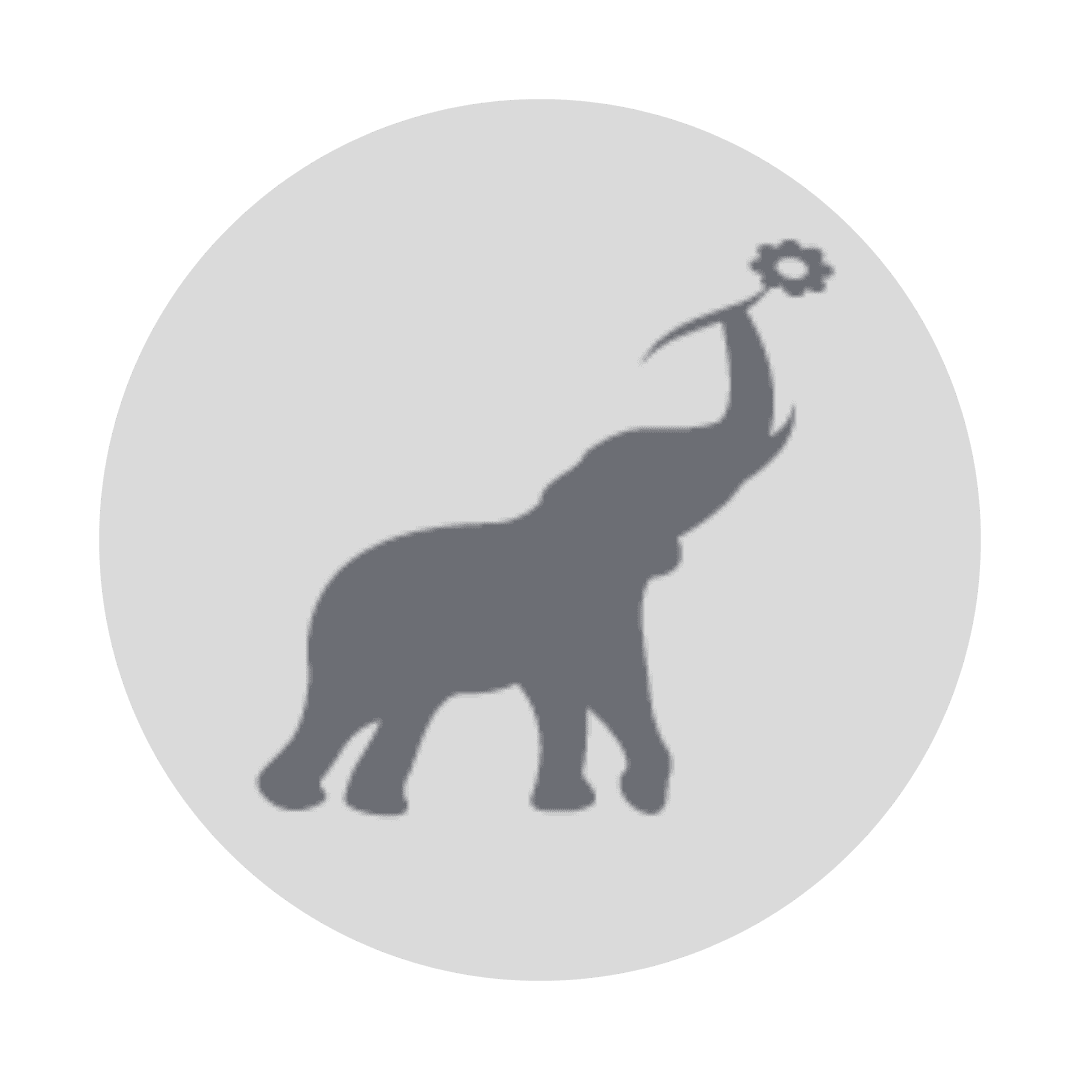 A UK manufacturer with more than 27 years' experience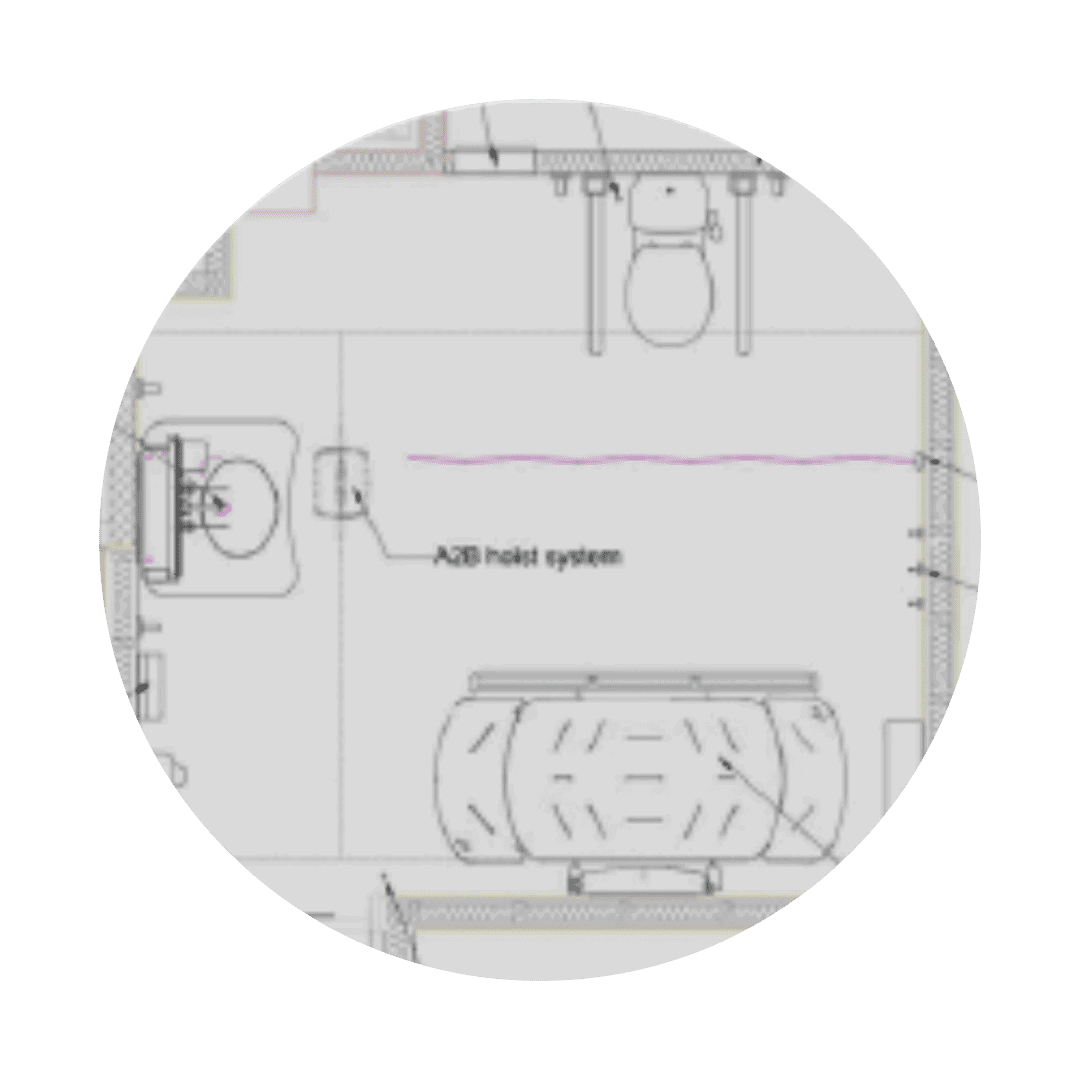 Free expert design, specification and planning advice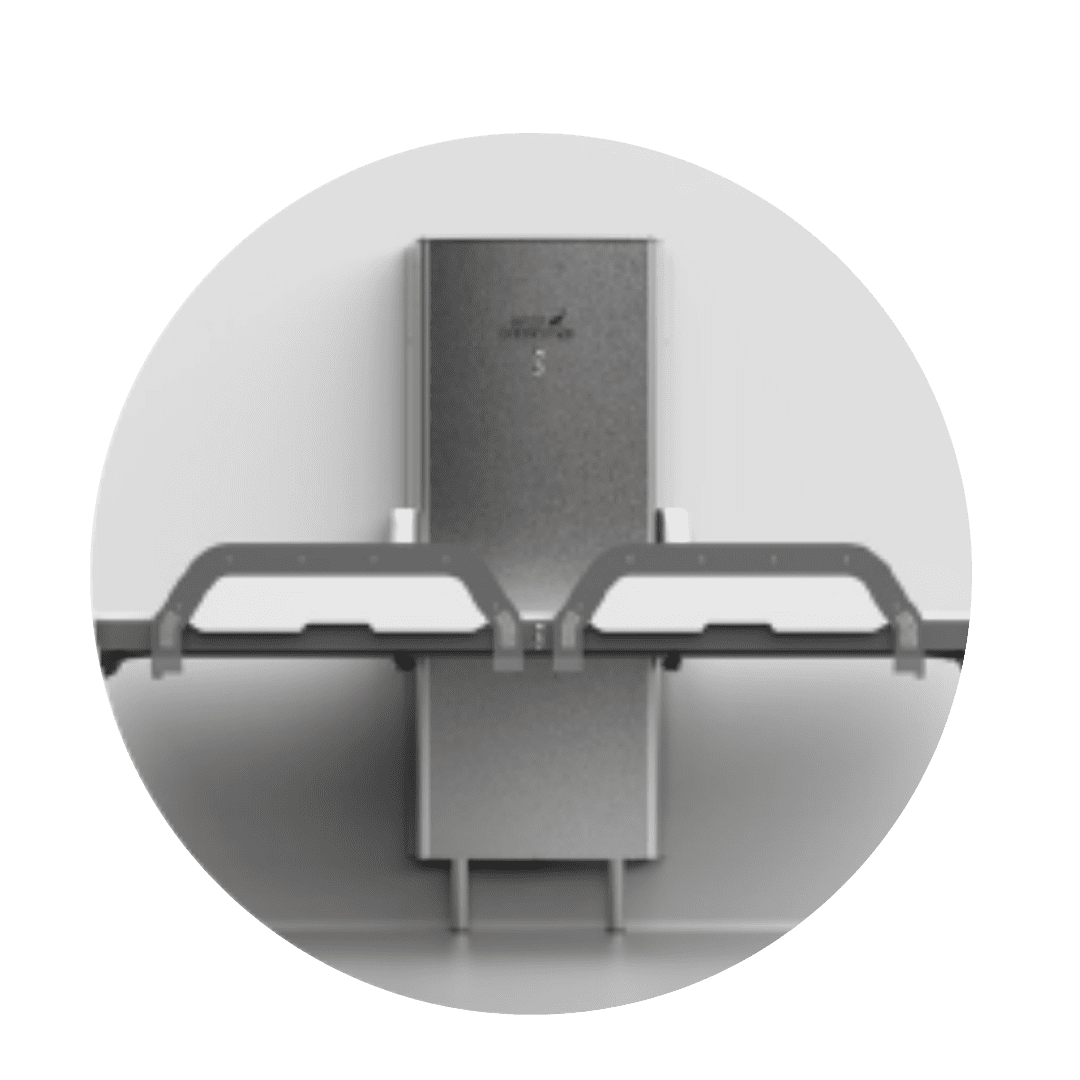 Products specifically for Changing Places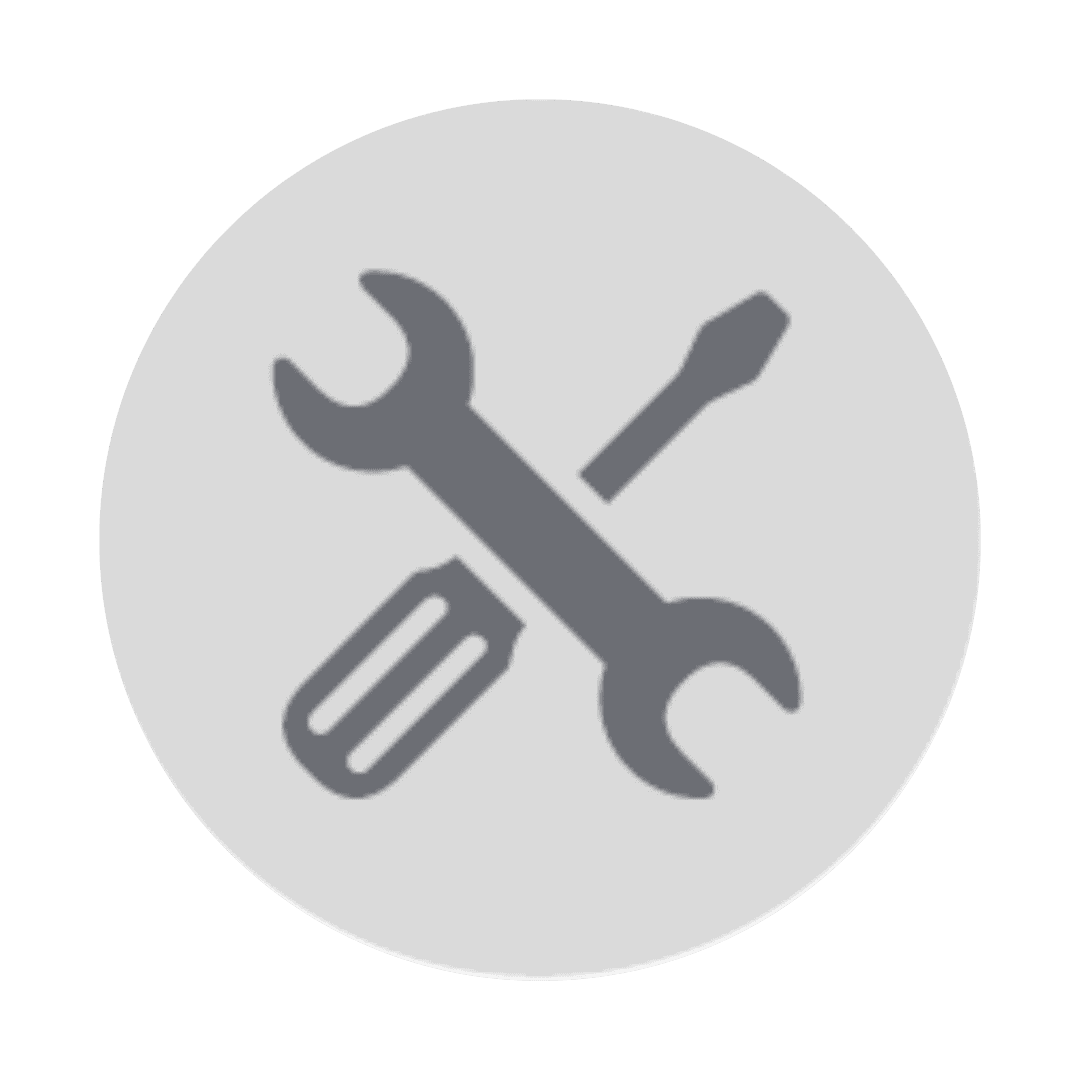 The full product range, experienced installers and comprehensive after care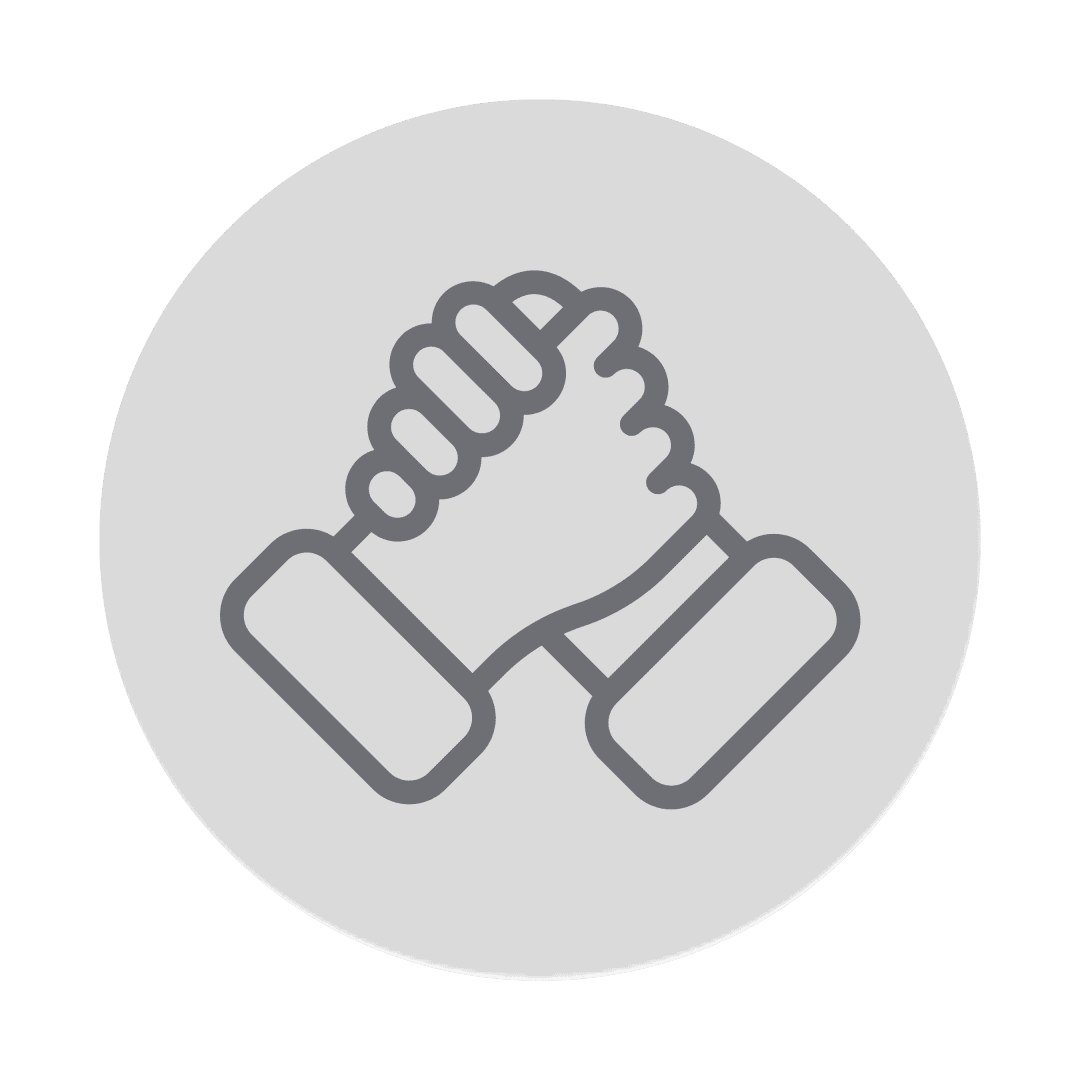 Support throughout the project
About Changing Places Toilets
From January 2021 a major change to building regulations in England was brought in, that requires Changing Places (at least 12m2, well-equipped accessible toilet facilities) to be designed and built into new (or those subject to significant redevelopment) public buildings above a certain size.
At least one changing places toilet is to be provided in the following:
Assembly, recreation and entertainment buildings with a capacity for 350 or more people; or a collection of smaller buildings associated with a site used for assembly, recreation or entertainment, such as zoos, theme parks and venues for sport and exhibitions, with a capacity of 2000 people or more;
Shopping centres/malls or retail parks with a gross floor area of 30,000m2 or more;
Retail premises with a gross floor area of 2500m2 or more
Sport and leisure buildings with a gross floor area more than 5000m2
Hospitals and primary care centres
Crematoria and cemetery buildings
Places of assembly, recreation and entertainment can be defined as buildings such as:
amusement arcades;
art galleries;
cinemas;
concert halls;
conference centres;
further education colleges;
hotels that provide function, sport or leisure facilities;
libraries open to the public;
motorway service areas;
museums;
places of worship;
theatres;
university buildings open to the public;
or any other buildings or sites as defined by these thresholds, which are open to the public and used for the purpose of assembly, recreation or entertainment.
For more information visit www.gov.uk
The Government confirmed in March 2021 that £30m of funding to increase the number of Changing Places toilets in England will be distributed by local authorities.
The funding will be delivered through a multi-year programme of opt-in formula grant allocations to unitary and district authorities. Applications are now open and must be submitted by Local Authorities by 26th September 2021. Organisations and venues wanting to install a Changing Places toilet are being encouraged to get in touch with their relevant local authority to register their interest.
Changing Places toilets are larger than standard disabled/accessible toilets and include additional equipment and items which allow people with various and complex disabilities to the use the toilet safely and comfortably.  It is important that these features are all installed to make sure the toilet meets requirements and is suitable for those who need it most.
REQUIRED CHANGING PLACES EQUIPMENT:
Peninsular WC
Emergency alarm system
Grab rails and drop-down support rails
Accessories Including:
Hand drying equipment
Large waste bin and sanitary/medical waste disposal bin
Full-length mirror
Large paper/couch roll and dispenser
The British Standard BS8300-2-2018 Code of Practice states that Changing Places toilets should be provided in addition to standard accessible toilets and baby changing facilities. They should be in all new publicly accessible buildings such as transport hubs, shopping centres, concert halls, hospitals, church halls, educational facilities, residential establishments, civic centres, arenas and stadiums.
The team at Astor Bannerman are experts in the provision of Changing Places toilets and accessible design, on hand to guide you through the planning stage, installation and maintenance of the facility.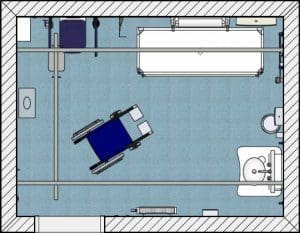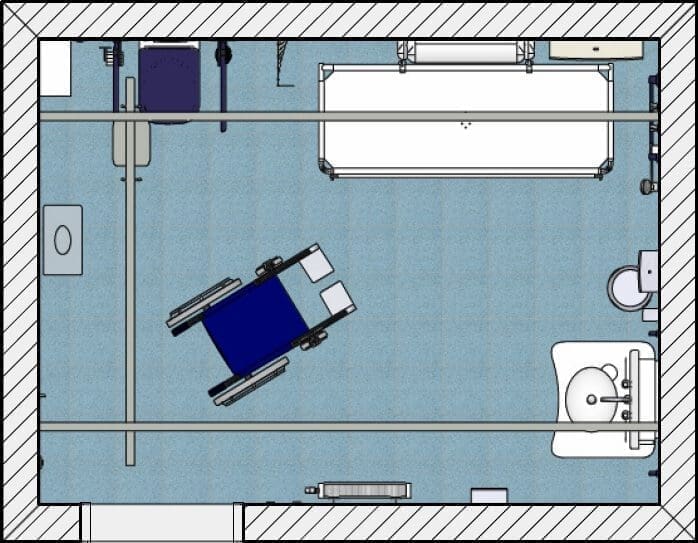 Typical Changing Places toilet design for a 3x4m (12sqm) room.
The Changing Places campaign is a campaign for fully accessible toileting facilities, with the aim of making venues of all types more accessible for all. The Changing Places Consortium is made up of MDUK, CAE and PAMIS and was set up in 2006 to campaign on behalf of the over 1/4 of a million people who cannot use standard accessible toilets. This includes people with profound and multiple learning disabilities, motor neurone disease, multiple sclerosis, cerebral palsy, as well as older people. Along with campaigners and organisations such as Aveso, the campaign has been instrumental in driving change, including changes to UK Building Regulations and the introduction of Government funding for Changing Places.
View our Changing Places Equipment
Details on our product range suitable for Changing Placed toilets are available below, alternatively should you wish to discuss your requirements with one of our specialists please contact us here.
Wash Basins for Changing Places
Changing Tables for Changing Places
Hoists for Changing Places
Accessories for Changing Places
Changing Places News & Case Studies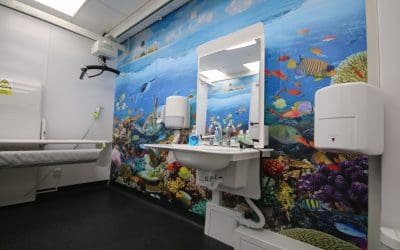 In 2018 we worked with the team at Hull's spectacular aquarium The Deep, to install their Changing Places Toilet (CPT).
The fully accessible facility was opened in March of that year, and helped the tourist attraction become one of the most accessible in the UK, winning Gold in the Accessible and Inclusive Tourism category of the White Rose Awards in 2019.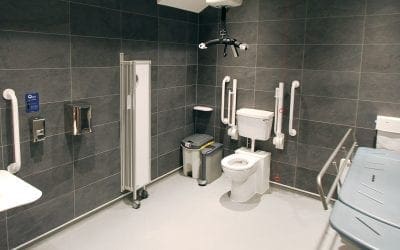 The Government has confirmed today that Local Authorities can now apply to opt in to receive a portion of the £30m Government funding pot for new Changing Places toilets in England.
A Changing Places toilet was opened at London Euston station last week, and Astor Bannerman equipment was used in the new facility.
Changing Places useful guides and downloads