Why do Astor Bannerman love Elephants?
At Astor Bannerman an elephant is an integral part of our logo… but why?
Is our favourite holiday destination on safari in Africa? Was Dumbo our favourite film when growing up? Did we just think the logo was cute?
No! We chose an elephant as a symbol because we believe that it represents what we stand for:
Strong and powerful … yet gentle
Longevity and stamina
Intelligent
Cooperative spirit
Good communicator and listener
Strong sense of loyalty
Our elephant, affectionately known as Astor, represents that we are here for people, supporting our customers with our equipment and our expertise.  We listen and communicate well and offer powerful solutions that will give on-going support.  We remain loyal to our customers and work with them, always willing to go the extra mile to seek solutions.
If you look closely, you will see that Astor holds a flower in her trunk. This is symbolic of how gently our equipment must support the individuals being cared for.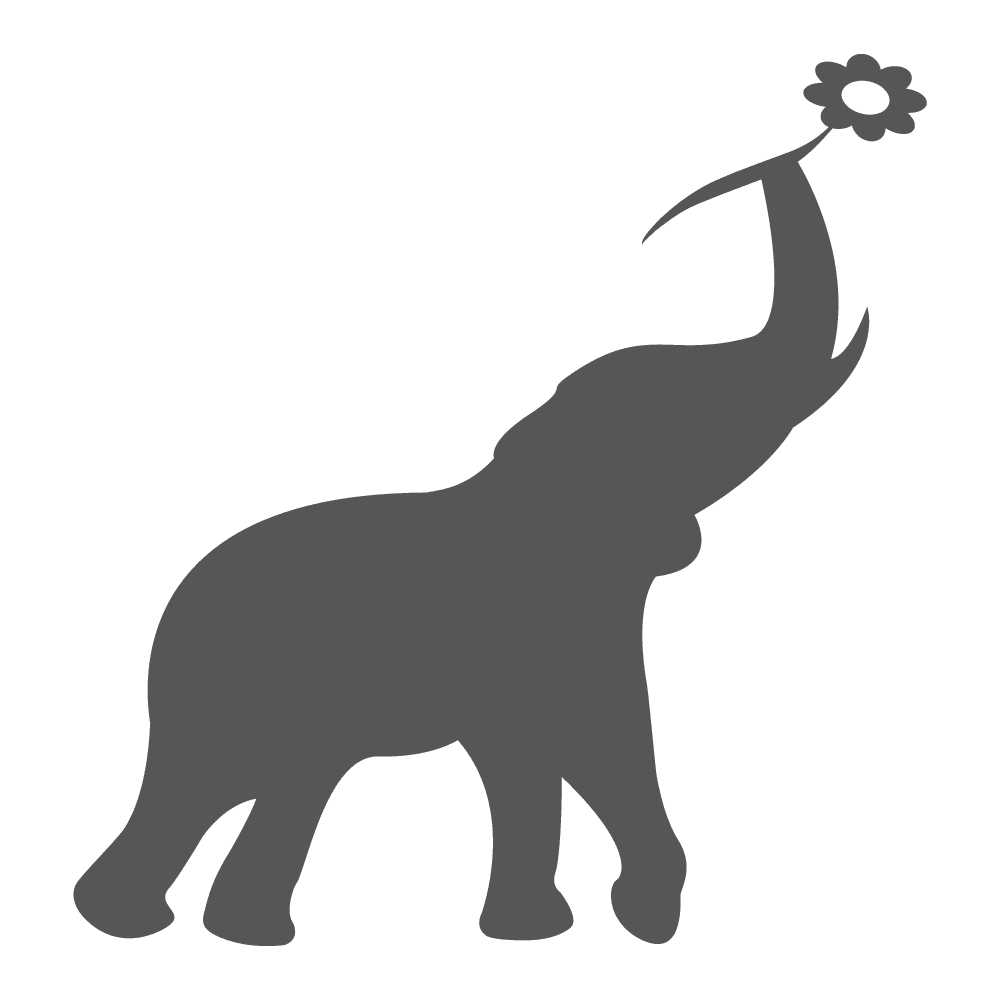 We are delighted to announce that we support work of the WWF to protect elephant habitat, reduce poaching and address human-elephant conflict.  We do not want to imagine a world without elephants.