How to design an accessible bathroom
The 6 simple steps to follow when creating an accessible bathroom, taking you from design right through to fruition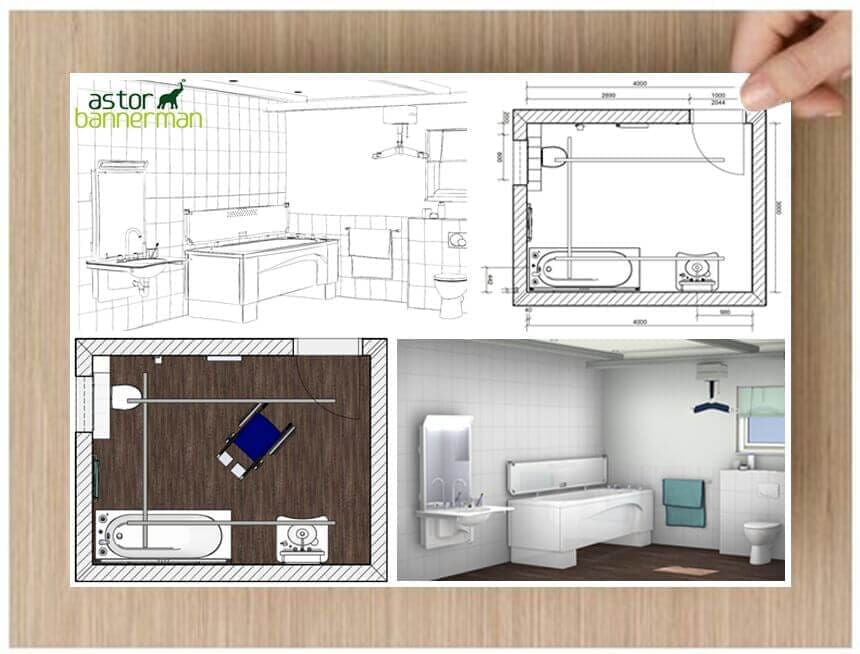 Safe moving and handling techniques
Top tips for safe moving and handling from Independent Living to reduce the risk of injury to both the client and care giver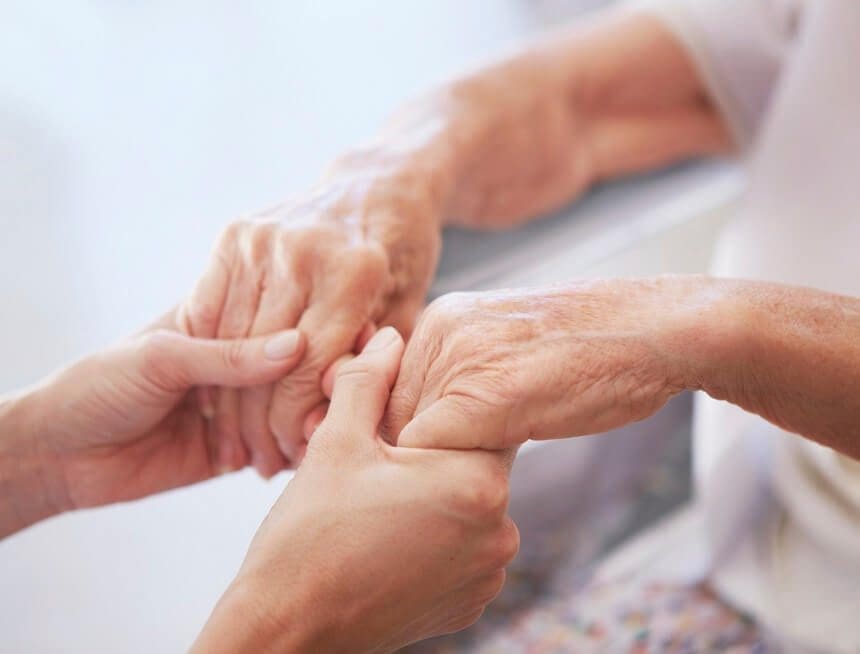 Changing Places best practice design
A no fuss guide explaining how to achieve an accessible Changing Places compliant room layout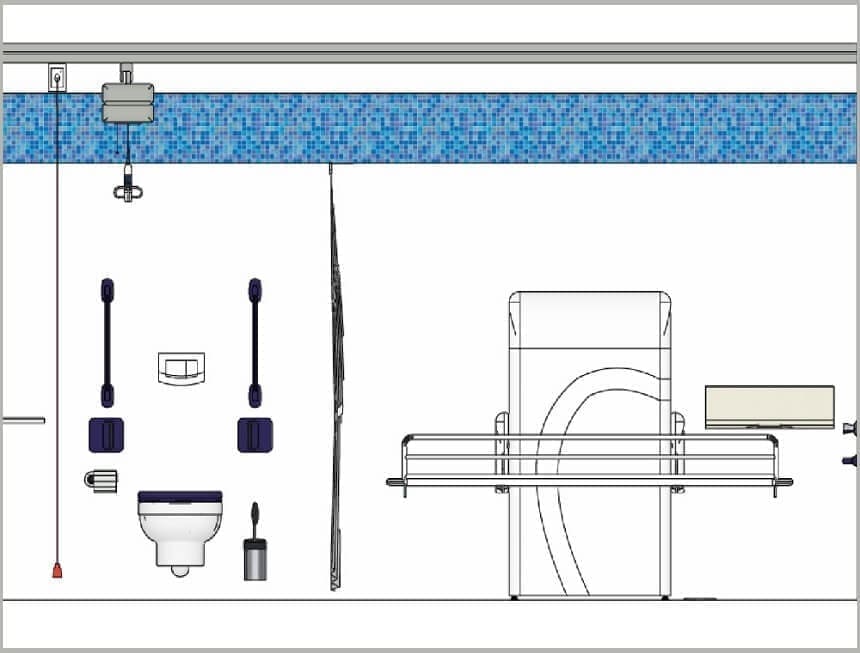 Useful Links

Looking for project funding, access advice, charity support or a disability online resource? Here are some helpful links which may be of interest…

See if you are eligible for a Disabled Facilities Grant (DFG), what you could be entitled to and how to apply as well as how to get social services assessments.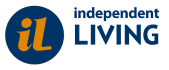 Online resource for OTs, physiotherapists, health professionals and families giving free information regarding daily living and legal advice, promoting dignity and independence.

The Changing Places Consortium launched its campaign in 2006 on behalf of people who cannot use standard toilets. Find out more information about the campaign.

Read about the research of MDUK to find effective treatments and cures to beat muscle-wasting conditions as well as find support for individuals and professionals.

Disabled access review website which aims to inspire people to try new places. Discover a new accessible place today.

Official sponsor of the Changing Places campaign who work to make the provision of Changing Places straight forward with advice, surveys and specialist equipment.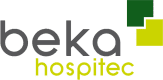 Highly respected international equipment manufacturer of nursing and therapy equipment. Part of the Astor-Bannerman group of companies based in Germany.