With over 25 years' experience, Astor Bannerman are experts in the design and manufacture of specialist bathing and care equipment.  Our dedicated staff are on hand at every stage of your project from site visit, through installation and for any on-going support and servicing needs, offering professional advice and technical knowledge throughout.
Astor Bannerman provides you with excellent solutions to cater to the complex care needs of your clients.  Our in-depth knowledge and technical expertise is used to design and manufacture innovative products that can be customised to suit your individual requirements.  Our friendly, dedicated sales team will arrange any on-site demonstration of equipment that you may require, and then work closely with our engineering team to ensure room design and installation of our products is seamless.  We take pride in our after-sales service too, maintaining all equipment we have sold to you, and supporting any after-sales needs.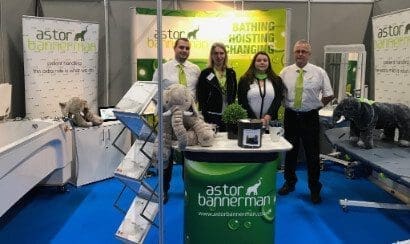 ASTOR BANNERMAN OVER TIME
━━━━━━━━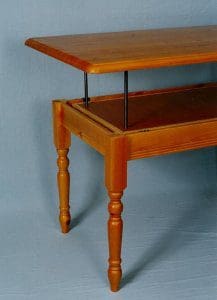 In 1993, two friends from Oxfordshire (with a passion for technology and mechanics) were asked to make a height-adjustable kitchen table by Muscular Dystrophy UK. This challenge developed into a vision of producing solutions which would help support disabled people and their carers. And so, Astor Bannerman was born.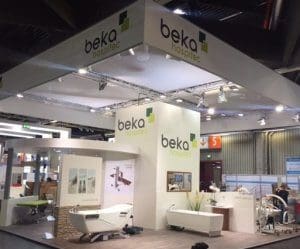 In 2002, Astor-Bannerman became the sole UK distributor for the German care and treatment manufacturers, Beka Hospitec. This enabled Astor-Bannerman to grow further in bathing and care markets and become the leading provider of UK Social Services Care Equipment.
2 years later, growth continued as Aveso Ltd was created. A platform set up between Astor Bannerman & OpeMed to sponsor the Changing Places campaign and lead on the installation of Changing Places facilities. The campaign evolved from the need to raise awareness and encourage public venues to install toilets which are accessible to those with additional needs.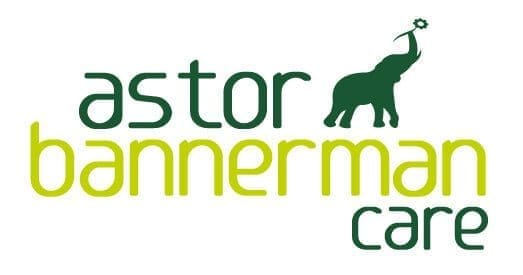 Astor Bannerman has re-branded sister company, Active Bathing, as Astor Bannerman Care, to make it a more integrated part of the Astor Bannerman Group. The company is also celebrating 25 years of service!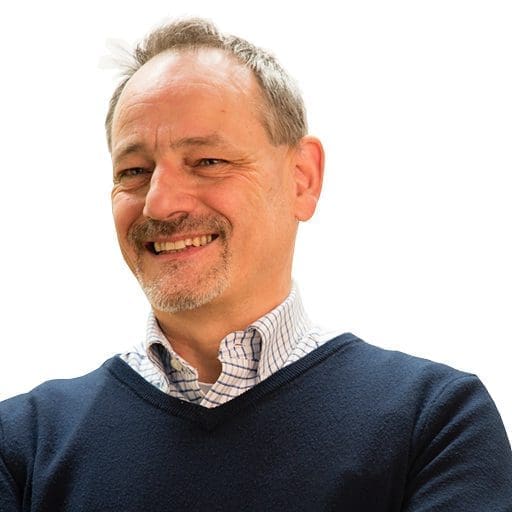 James Stuart-Smith
CEO of Astor Bannerman Group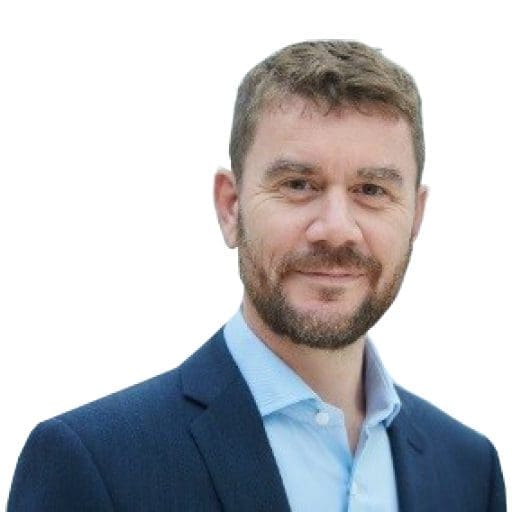 MARK COLEBROOK
Managing Director of UK Operations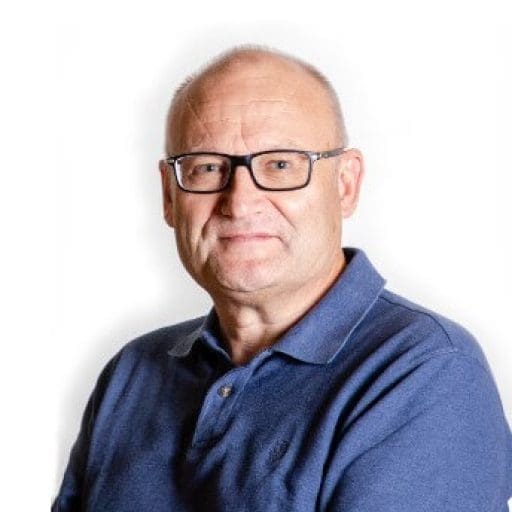 Michael Kirby
General Manager Astor Bannerman Care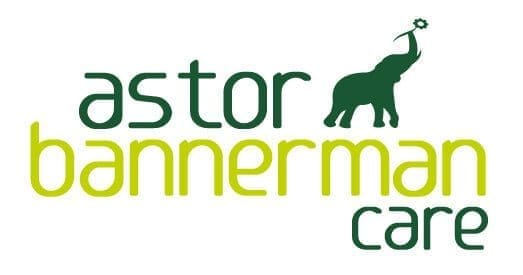 TONI HALL
Sales Manager (North) Astor Bannerman Care
"We chose Astor Bannerman to supply a ceiling track hoist in our lounge for Josh based on their reputation for high quality & service. They didn't disappoint.  From start to finish we had a fantastic personal level of service.  The room layout was carefully designed and installation was on time.  Thank you Astor Bannerman!"
"Astor Bannerman are fantastic. From our first conversation they were incredibly helpful and nothing was too much trouble.  They visited us assessed our requirements and were on hand throughout the ordering and installation process to offer advice.  The difference that the Kiva bath has made to us as a family is amazing."
"As soon as we explained our concerns to our OT, we were advised to get in touch with Astor Bannerman, as they had worked with them in the past when designing accessible bathrooms. It's things like the Rio Bath that makes bath time so enjoyable for Archie. Having a bath before his big build was almost impossible."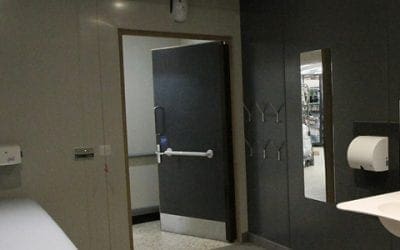 Astor Bannerman as part of Aveso has installed 100 Tesco Changing Places Toilets to help those with severe disabilities use toilets safely and comfortably.
The supermarket's 100th Changing Places toilet was officially opened today, 3rd December, in its Watford Extra store. Changing Places toilets are larger than standard facilities and include special-ist equipment such as an overhead hoist, height adjustable adult-sized changing table, height-adjustable washbasin, centrally placed toilet and privacy screen.
read more