Astor-Bannerman (Medical) Ltd have have been transforming lives since 1993 as a leading UK designer, manufacturer and provider of innovative care equipment and assisted bathing aids to suit a wide range of disabilities and applications.

At Astor-Bannerman, we pride ourselves on making life easier for those we work by listening to individual needs and finding reliable solutions.  This has given us a highly respected reputation within Social Services as well as with private OTs, the NHS, case managers, architects and large care home groups.
Our passionate product specialists have in-depth expertise of the healthcare industry and can assist with assessments and provide expert advice and room design.  We also have our own trained and qualified engineers enabling us to respond quickly to installation, service and repair requests nationwide.
With patented features and WRAS approval on a number of products, Astor-Bannerman offer solutions for multi-user environments, and as truted co-sponsors of the Changing Places campaign, providing the right equipment backed by our renowned customer service and aftercare is just part of the reason people choose Astor-Bannerman.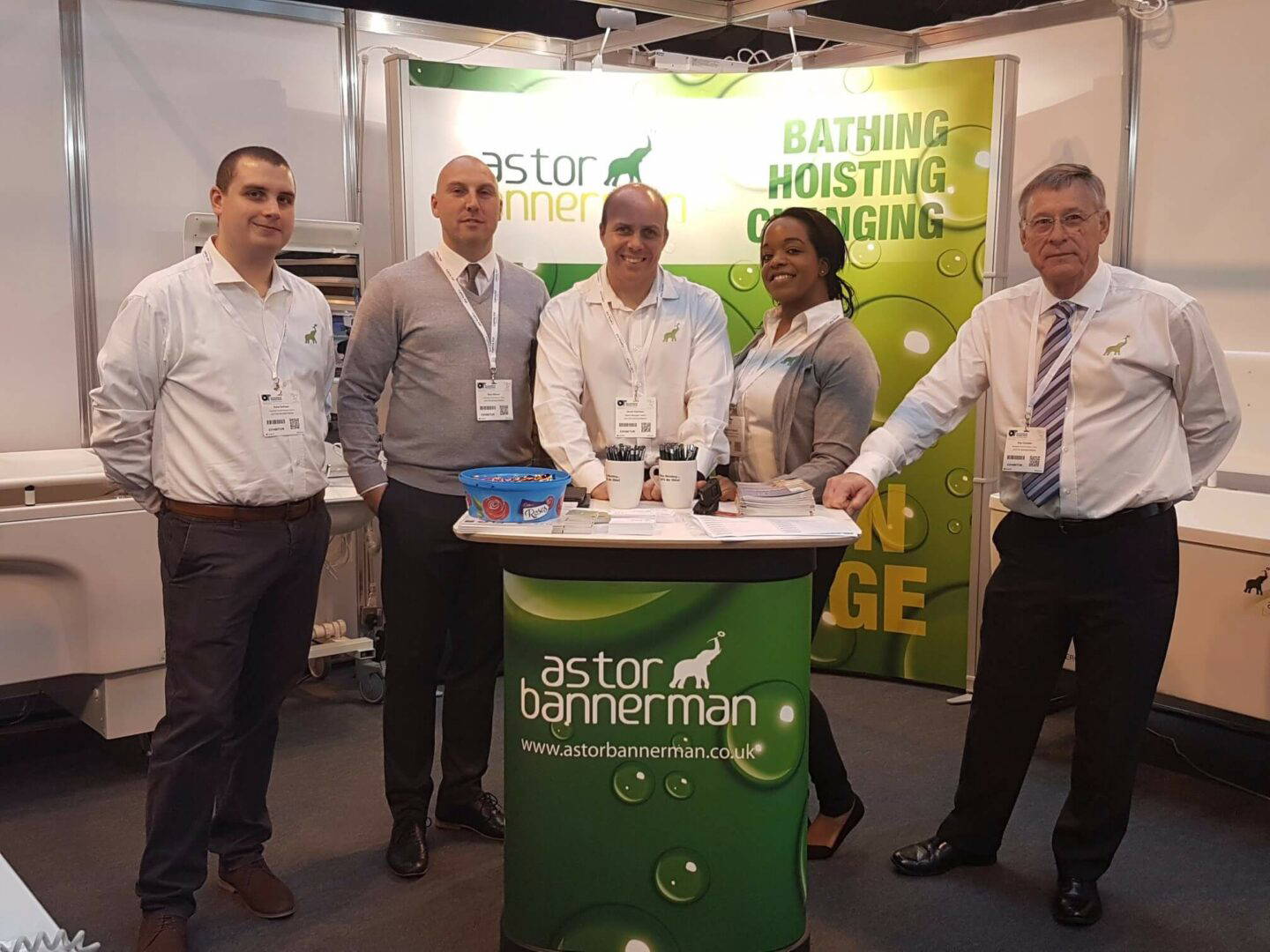 ASTOR-BANNERMAN OVER TIME
━━━━━━━━

In 1993, 2 friends in Oxfordshire with a passion for technology and mechanics were asked to make a kitchen table which could be adjusted in height.  The challenge was accepted and with a vision of producing solutions which would help to make the lives of disabled people and their families easier, Astor-Bannerman (Medical) Ltd was born.
Astor-Bannerman were approached by Muscular Dystrophy UK to develop a height adjustable basin which could be used by people with MD.  The ABW wash basin soon became a key to the growth of the company and, although it has seen many changes and improvements over the years' the ABW basin remains an important part of the product range.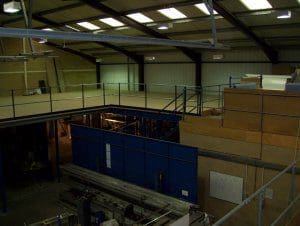 In 2001, the company out grew their Oxfordshire home and moved to Gloucestershire where they began to build on their excellent reputation for innovative specialist product design.  Solid relationships with Local Authorities across the UK were formed and the team focussed primarily on assisted bathing and changing equipment.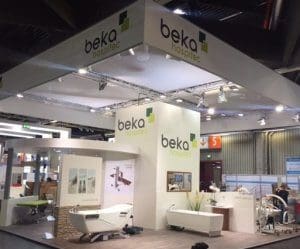 2002 was an important year for Astor-Bannerman as they became the exclusive UK distributor for the German care and treatment manufacturers Beka Hospitec. This enabled Astor-Bannerman to grow further in the bathing and care market for and become the leading provider of UK Social Services care equipment.
In 2009 the sister company Active Bathing was born to provide safe and efficient bathing solutions for dementia and long term care environments.  This led to significant expansion of the premises and staff growth as well as developing the only bath specifically designed for dementia care and winning supply contracts with key care home groups and providers.
2 years later growth continued as Aveso Ltd was created which became the fourth organisation in the group and the contract to become the official Changing Places sponsor was won making them Mencap's preferred supplier of choice.  Combining 20 years' of specialist care knowledge, quality product and room design experience, the team quickly became one a leading provider of Changing Places equipment, installing equipment in Premier League football clubs, Supermarkets, National Trust properties and more.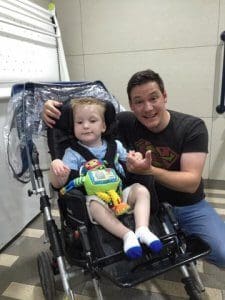 Astor-Bannerman is now a multi-million pound organisation, dominating the specialist and long term care markets and growing year on year.  Though having started life as just 2 friends, the Astor-Bannerman group pride themselves on putting the needs of the customer first and making lives easier by combining modern room design with excellent equipment and specialist knowledge.  The Astor-Bannerman team are all excited about the future of the company and the future of every single client.
"We chose Astor-Bannerman to supply a ceiling track hoist in our lounge for Josh based on their reputation for high quality & service.  They didn't disappoint.  From start to finish we had a fantastic personal level of service.  The room layout was carefully designed and installation was on time.  Thank you Astor-Bannerman!"
Dawn Fidler
"Astor-Bannerman are fantastic.  From our first conversation they were incredibly helpful and nothing was too much trouble.  They visited us asses our requirements and were on hand throughout the ordering and installation process to offer advice.  The difference that the Kiva bath has made to us as a family is amazing."
Sarah
"As soon as we explained our concerns to our OT, we were advised to get in touch with Astor-Bannerman, as they had worked with them in the past when designing accessible bathrooms. It's things like the Rio Bath that makes bath time so enjoyable for Archie. Having a bath before his big build was almost impossible."
Debbie Chapman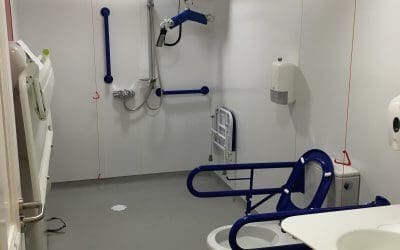 Pendle Support & Care Services in Lancashire provide support to children and adults with learning disabilities, physical disabilities and mental health issues. An existing bathroom was converted to an accessible Changing Places toilet facility as part of the project....
read more