Pre and post sales
support & services
At Astor Bannerman we offer a wide range of support and services to ensure that the process of specifying, purchasing, installing and using your equipment is as simple as possible. 
Our experienced team are committed to being with you every step of the way.


Built to suit
your needs
More information
As designers and manufacturers, Astor-Bannerman have the flexibility to build products to the specific requirements of each client and to provide years of reliable use, supported by exceptional levels of service.
More information
To visualise our equipment in your room and help with planning and decision making, after a visit, we'll send a free CAD Drawing and design interpretation for you to keep, created using the very latest innovative 3D design software.
More information
After installation, we can ensure your equipment provides many years' worry free use and offer a range of service and maintenance packages ranging from 1 to 10 years, including 6 monthly LOLER testing where appropriate.
More information
Our fully trained and qualified engineers, supported by a team of approved installers, enable us to offer you a quality installation, commissioning and repair of your equipment anywhere in the UK as required.
Assessments &
product demonstrations
More information
Unlike many other care equipment providers, we can bring equipment to your home, office or other location to show you how it works and how it may benefit you or your client – at no cost and without obligation.
More information
Our highly experienced specialist equipment advisors are always happy to provide free team meetings, demonstrations, ongoing training and professional advice nationwide, completely free of charge.
Site surveys
& Assessments
More information
Site surveys can be vital in certain situations as extra preparation work may be needed prior to installation.  We can advise on these requirements as many times as desired – and no charge is made for this service.
More information
Detailed quotations are an integral part of the decision-making process when choosing specialist equipment and we can provide you with a full quotation which will outline all your options so you're as informed as possible.

Lifetime Care
& Assistance
More information
Along with a range of service and maintenance options which provide reassurance and security, we also offer a telephone support and troubleshooting via our technical hotline at the cost of your standard network rate.

Maintaining Other
Manufacturers Equipment
More information
Along with servicing and repairing our own equipment, we are trained to maintain equipment which has been purchased from other providers.  This means you can have more equipment serviced in one go!
Servicing & Maintenance

━━━━━━━━
At Astor Bannerman, we offer a wide range of service and maintenance packages.
Regular servicing gives peace of mind that your specialist equipment will provide many years of worry-free use along with the reassurance that, in the unlikely event of a problem, we can attend anywhere in the UK.
If you would like to find out more about the packages on offer, contact our servicing department on
01242 820820 or complete the form below for a call back.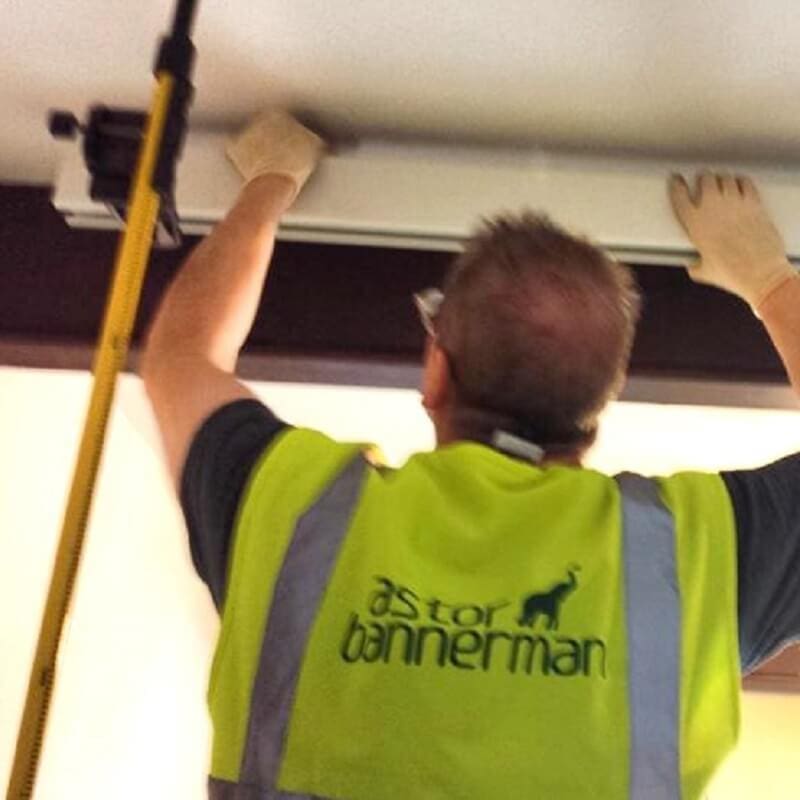 If you already have a servicing and maintenance agreement, you can arrange a visit by calling 01242 820820, sending us a message or completing our enquiry form for a callback.
To ensure the manufacturers' warranty on your equipment is 100% validated, please complete the form below.