Innovative solutions for
 Specialist Bathing
|
Patient Handling & Hoisting  | 

Changing & Showering
Our Products
Innovatively designed and manufactured to address complex care needs but look and feel like home.
Consultation
With over 25 years' experience, our dedicated staff are on hand at every stage of your project, offering professional advice and technical knowledge.
I hear that you are looking to buy a new couch for your pool. I have copied Anthony in. he works for Astor Bannerman and was so helpful when they were making purchasing decisions… he could not have done more. He actually came to our last Link worker event at the Hub… I would suggest you email him...
read more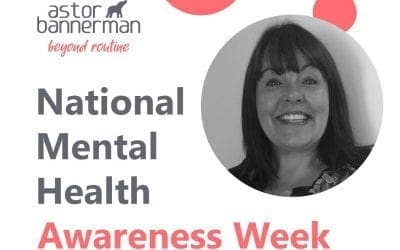 To show our support for National Mental Health Awareness Week we have "downed our tools" and taken time out to catch up with some of our customers...
read more
A highlight of our month was to personally deliver our donation of 675 slings to National Star, our neighbouring charity organisation. Making...
read more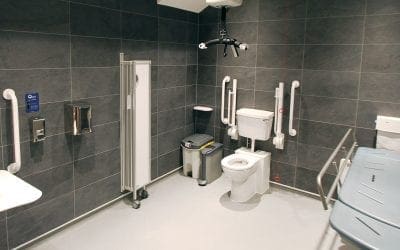 The Government has confirmed today that £30m of funding to increase the number of Changing Places toilets in England will be distributed by local...
read more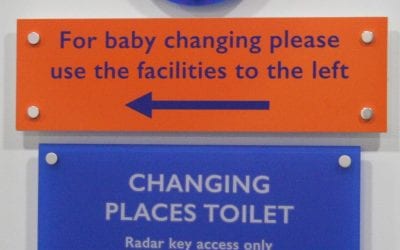 When designing a Changing Places Toilet, understanding your venue and how the facility will be accessed and used is key to selecting the right...
read more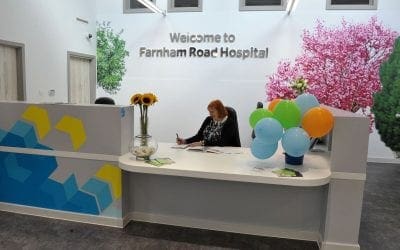 When considering design, vision and philosophy in a Hospital, thoughts should be centred...
read more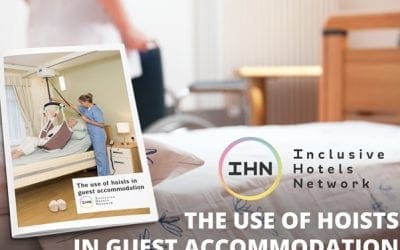 The Use of Hoists in Guest Accommodation: a Publication that outlines the best practice and ideal solutions when considering an inclusive guest...
read more