Innovative solutions for
 Specialist Bathing
|
Patient Handling & Hoisting  | 

Changing & Showering
Our Products
Innovatively designed and manufactured to address complex care needs but look and feel like home.
Consultation
With over 25 years' experience, our dedicated staff are on hand at every stage of your project, offering professional advice and technical knowledge.
I hear that you are looking to buy a new couch for your pool. I have copied Anthony in. he works for Astor Bannerman and was so helpful when they were making purchasing decisions… he could not have done more. He actually came to our last Link worker event at the Hub… I would suggest you email him...
read more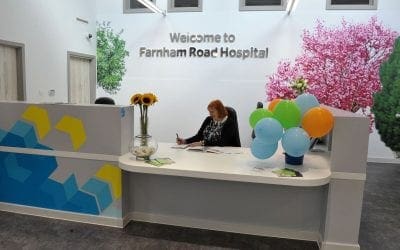 When considering design, vision and philosophy in a Hospital, thoughts should be centred on achieving the most therapeutic and functional buildings...
read more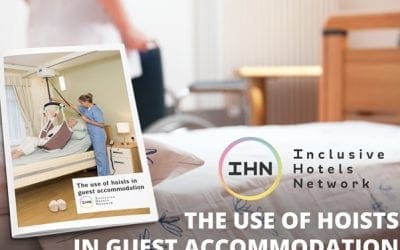 The Use of Hoists in Guest Accommodation: a Publication that outlines the best practice and ideal solutions when considering an inclusive guest...
read more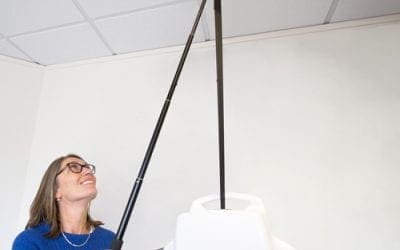 In the thousands of installations we have completed, we have very rarely come across a project we could not create a fixing solution for. With...
read more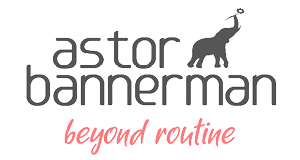 Why do Astor Bannerman love Elephants? At Astor Bannerman an elephant is an integral part of our logo… but why? Is our favourite holiday destination...
read more
Who does LOLER apply to? People who have responsibility, either directly or indirectly, for the equipment and it's use. This includes employers who...
read more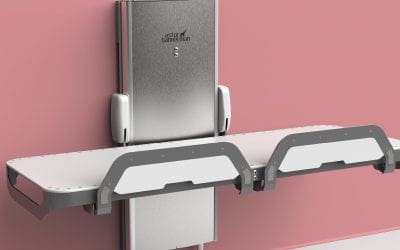 The Astor Invincible Changing Table is the first height adjustable changing table designed specifically for use in Changing Places Toilets. The...
read more