Seven Sisters Country Park encompasses 280 hectares of rolling chalk downland, flood plain meadow and wetland habitat, flanking the meanders of the Cuckmere Valley in East Sussex (famously painted by Eric Ravilious).
It lies on the South Downs Way and, soon to be extended England Coastal Path, at the heart of the Sussex Heritage Coast and is an important gateway to the South Downs National Park.
Fronted by the iconic Seven Sisters cliffs and seen in films such as Harry Potter and the Goblet of Fire, Seven Sisters Country Park draws up to between 500,000–1 million visitors annually.
In July 2021 the South Downs National Park Authority became owners of Seven Sisters Country Park. One of their main focuses was creating better experiences for visitors. As part of that process the visitor centre was recently redeveloped, ensuring it was more accessible, with same level access and new toilets. To improve accessibility yet further, the team decided to install a Changing Places Toilet.
Our experienced team were able to help the team plan and design the toilet facility as well as install all the necessary equipment and accessories.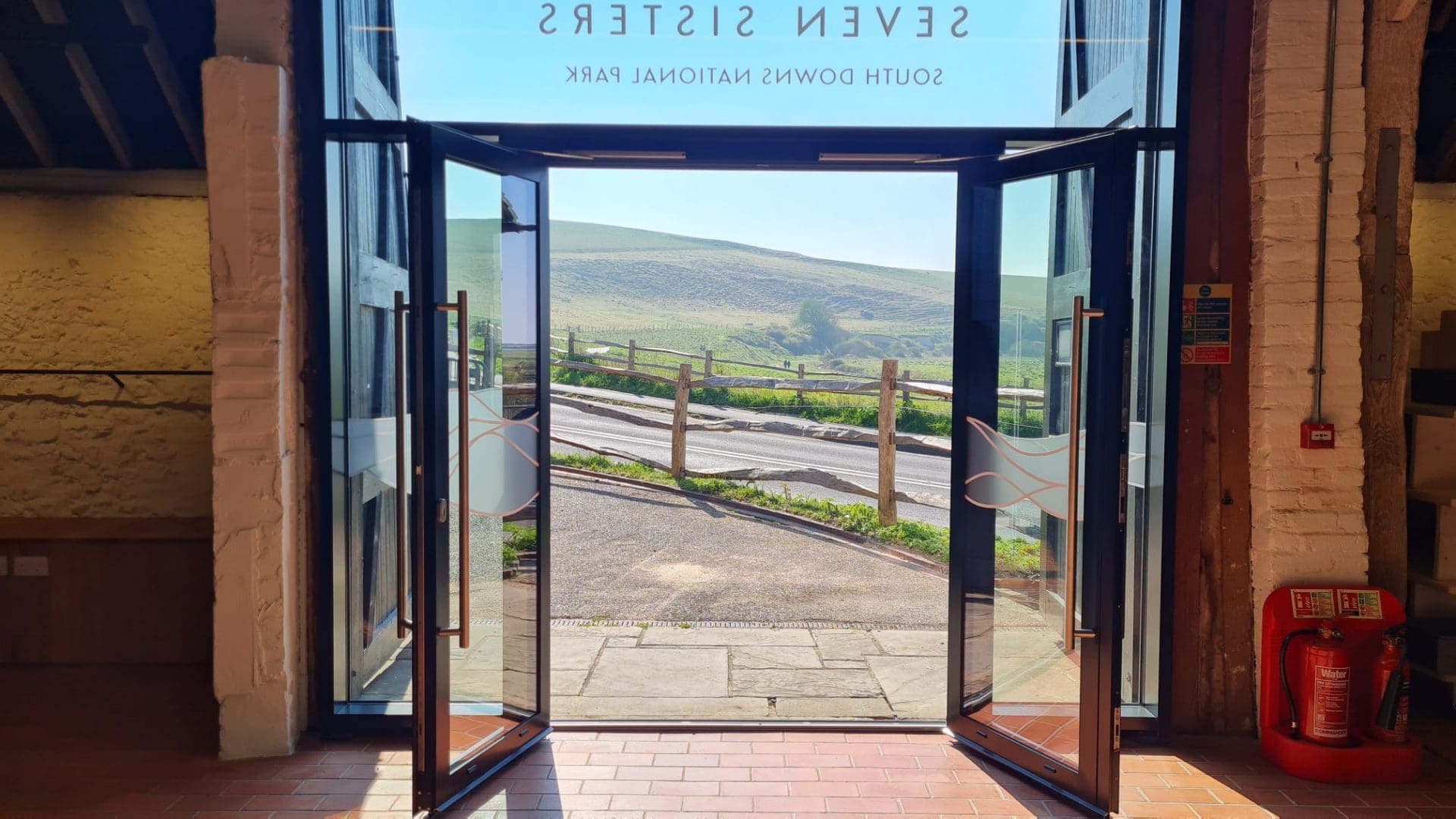 Accessibility at Seven Sisters has also been improved with the addition of an Easy Access Trail. It is suitable for people with impaired mobility, wheelchairs, mobility scooters and push chairs and it's great for walking or cycling.
The trail follows the valley floor down to the shingle beach and the mouth of the River Cuckmere which is approximately 2km (4km return). It takes in spectacular views of the valley and Seaford Head.
The Changing Places toilet includes a hoist, an adult sized height-adjustable changing bench and washbasin, and a privacy screen.
The equipment in the Changing Places toilet includes:
– ABW-CP Height Adjustable Wash Basin
– Peninsular Toilet
– Accessories including support and grab rails
Nick Kent from Aveso talked about the project;
"It is wonderful to see the team at Seven Sisters Country Park embracing accessibility by improving the facilities on site for those with additional needs. The new changing places toilet in addition to other improvements to the visitor centre and the provision of an easy access trail has made the site much more welcoming to disabled visitors''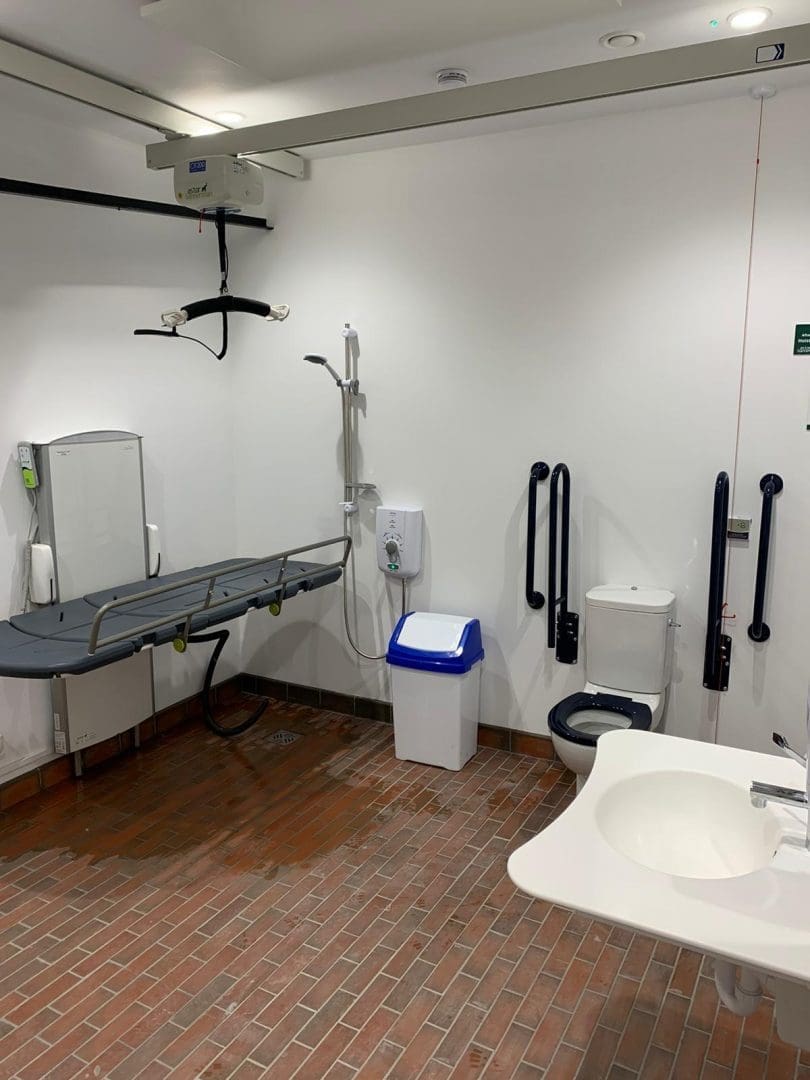 ABOUT ASTOR BANNERMAN
Astor Bannerman offer the full range of products specified by Changing Places regulations, including fixed and mobile changing tables, hoists, height adjustable washbasins, toilets and accessories. The team at Astor Bannerman are always developing new products, and are proud to have developed the Astor Invincible, the first changing table designed specifically for Changing Places toilets. It was designed and manufactured in Astor Bannerman's factory in Gloucestershire.
ABOUT AVESO
The team at Aveso are passionate about Changing Places toilets both in the UK and worldwide. They have supported the official Changing Places campaign since 2013, and are the leading experts, provide free, expert advice on all aspects of the Changing Places planning and design process.