The Christchurch church and community centre near Newport, South Wales has recently installed a Changing Places Toilet, improving accessibility for not only members of the church, but also local community groups and clubs, conference attendees and visitors to the area. With its ideal location minutes from the M4, the new facility is accessible, clean and bright, and is available for everyone to access within a truly welcoming environment.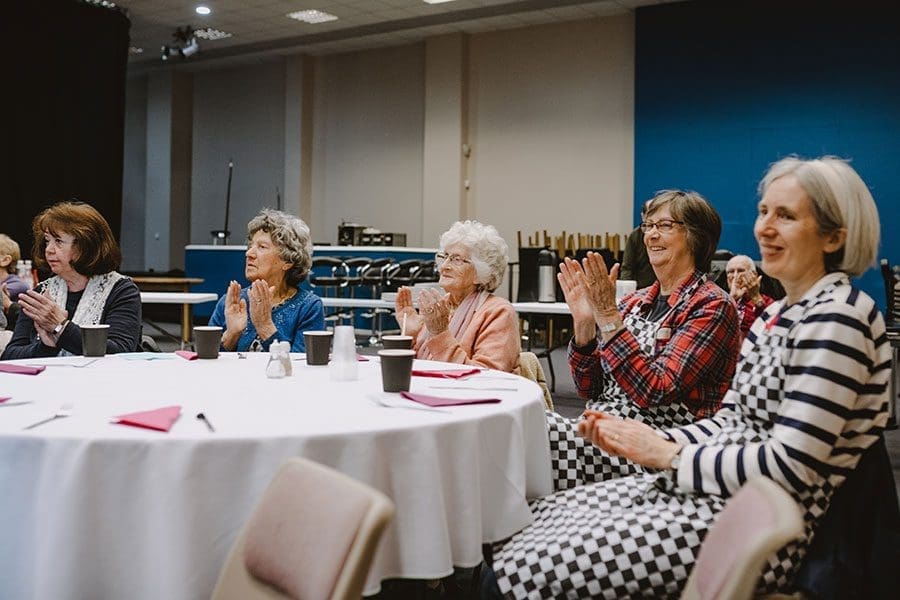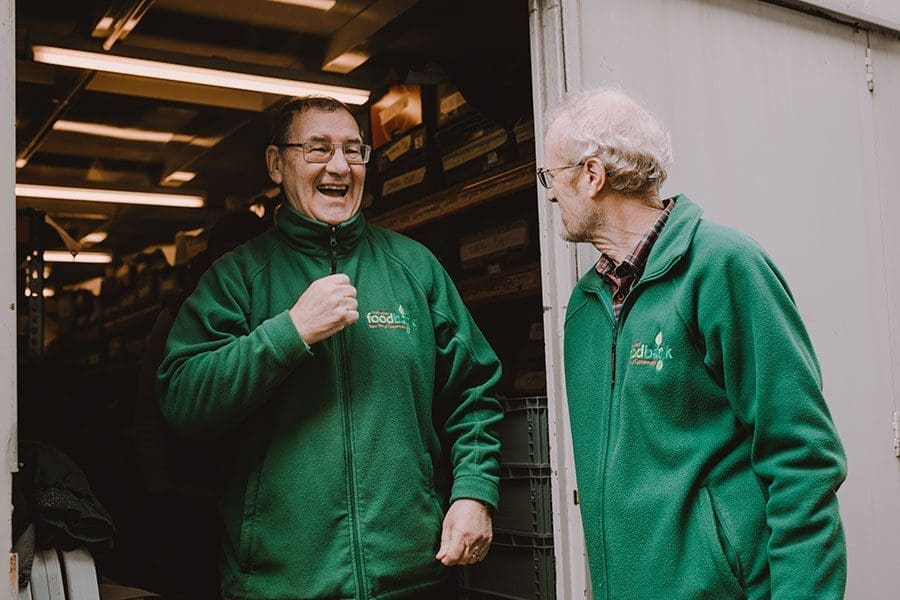 Christchurch, Newport is a free church in South Wales which plays a big part in the local community. They offer meeting and conference space, host local groups, run clubs and work to help people in need. The team wanted to install a Changing Places Toilet to cater for families and groups with disabled members, and cater for people travelling down the nearby M4. The installation was made possible by funding from the National Lottery.
The Changing Places toilet includes a hoist, an adult sized height-adjustable changing bench and washbasin, as well as premium accessories and an innovative shower toilet;
The equipment in the Changing Places toilet includes:
– ABW-CP Height Adjustable Wash Basin
– Geberit AquaClean Mera Care toilet
– Privacy Screen
– Shower
– Accessories including premium Hewi support and grab rails
To accommodate the new Changing Places Toilet within the existing building, a small existing toilet and baby changing area was combined (these facilities were relocated) and the ceiling was reinforced to enable the installation of the overhead hoist.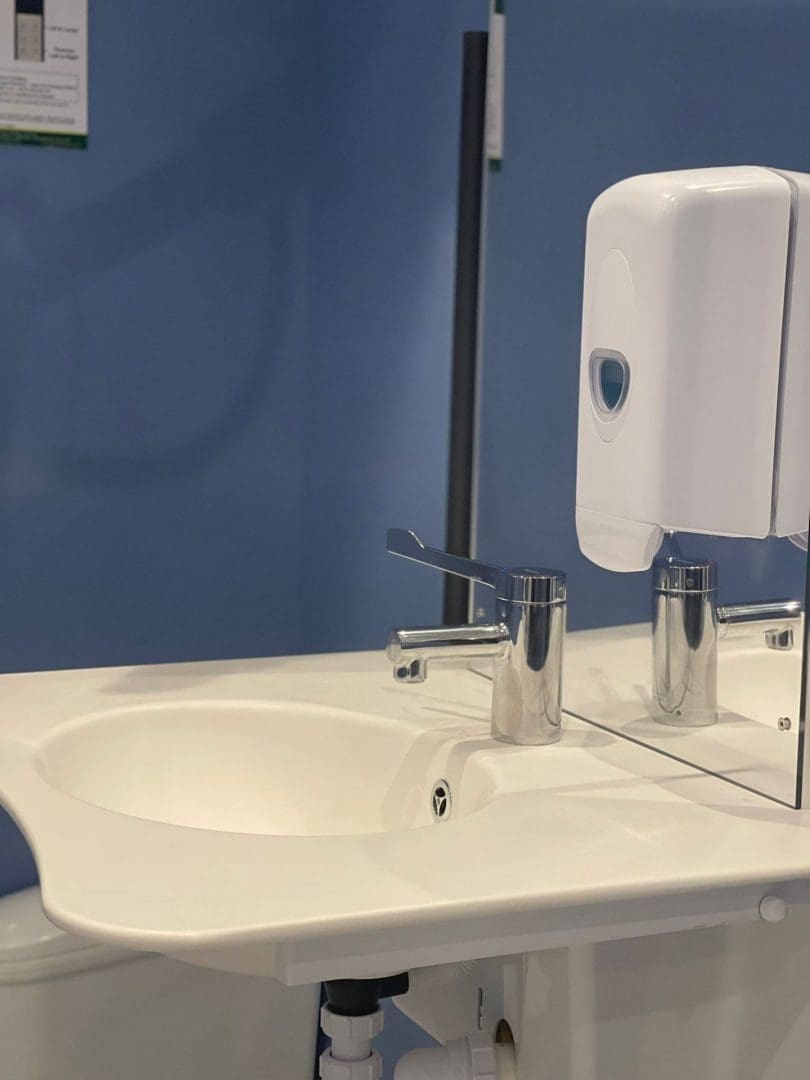 After installation, the walls were painted 'Christchurch Centre' blue.
The team at the church were keen to install the Changing Places Toilet to improve accessibility at the church, allowing them to welcome as many members of their community as possible, especially as the Centre is popular with families, who attend a variety of groups, events and services.
Gavin Smith, Deacon at the Christchurch Centre talked about the project;
"We wanted to install a Changing Places Suite to ensure that our building was inclusive and available to all. This was part of a wider project to provide an accessible facility. It's been really easy working with both Astor Bannerman and the National Lottery!"
ABOUT ASTOR BANNERMAN
Astor Bannerman offer the full range of products specified by Changing Places regulations, including fixed and mobile changing tables, hoists, height adjustable washbasins, toilets and accessories. The team at Astor Bannerman are always developing new products, and are proud to have developed the Astor Invincible, the first changing table designed specifically for Changing Places toilets. It was designed and manufactured in Astor Bannerman's factory in Gloucestershire.
ABOUT AVESO
The team at Aveso are passionate about Changing Places toilets both in the UK and worldwide. They have supported the official Changing Places campaign since 2013, and are the leading experts, provide free, expert advice on all aspects of the Changing Places planning and design process.